Termite Control for West Boylston MA
West Boylston, MA consistently gets high marks as one of the top places to live in Massachusetts. It's known for its small-town feel, while still being close to Worcester and with easy access to Boston. Highly-rated public schools boast only 12.2 students per teacher, making the area popular for young families. Home prices in West Boylston were up 35.7% compared to last year, according to the housing market website Redfin. Residents understand that their homes are important investments, and work to protect it from all kinds of pests – including termites.
Termites are pests that literally eat your most valuable asset – your home. Termites damage approximately 600,000 homes in the U.S. each year. U.S. residents spend an estimated $5 billion annually to control termites and repair termite damage. If you are worried you have termites, or just want to protect your home from future infestation, call the experts at Ford's Hometown Services (FHS). As trained exterminators, we're often called on to perform WDO (wood destroying organisms) inspections for both residential and commercial properties. FHS, headquartered in Worcester, MA, has been providing West Boylston termite control for more than 80 years. We're known for our:
Multiple Proven Options: FHS offers comprehensive treatment programs, including our "Advanced" termite baiting and monitoring, as well as precise drill and inject liquid barrier applications.
Decades of Experience: Termites aren't pests to mess around with. Our termite control programs are delivered by trained, authorized extermination technicians who benefit from unique skills and knowledge passed down from generations of FHS pest control experts.
Service You Can Count On: FHS is known for our dedication to customer service and proven results when it comes to termite control and termite prevention. We will set up multiple visits to ensure your termite problem is solved for good.
West Boylston, Mass residents who need termite control depend on FHS. Call 800-649-9992 or get a quote today. Still on the fence? Check out our hundreds of Google reviews and see for yourself why we're the best termite control company in New England.
West Boylston, Massachusetts
Marcbela (Marc N. Belanger), Public domain, via Wikimedia Commons
Your satisfaction is guaranteed.
Just one of the reasons we're the most trusted pest control professionals in the area.
Evict pests once and for all.
"Very efficient, used safety practices, kept me informed, exceptional professional."
-E. Kruczek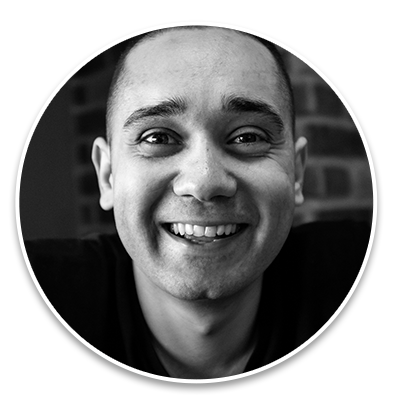 "We are very happy & satisfied with our technician."
-D. Auger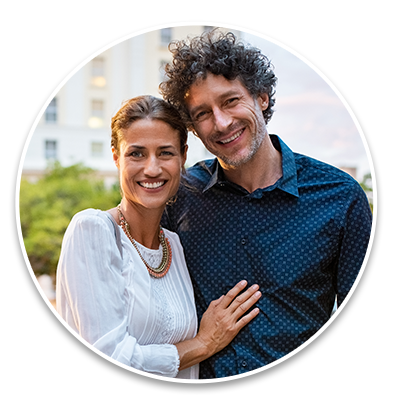 "We are very happy with your service. We will be ongoing customers."
-B & J. Douty
The best service starts here.
We're the most trusted pest control and lawn care company in Central Massachusetts. But don't take our word for it. Read real reviews from happy customers. Then call us and join our growing list of residents, families, and businesses who depend on Ford's Hometown Services to protect what matters most.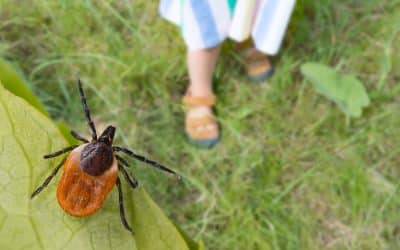 Ticks are small, eight-legged arachnids that can be found in wooded areas and grassy fields. And unfortunately, when a tick attaches itself to your skin, it can cause infection and possible diseases. That's why it's important to take preventative measures to avoid...
read more