Termite Control for Westborough MA
With a commuter rail that makes access to both Worcester and Boston convenient, Westborough, MA, is a growing community. With impressive schools, many businesses and restaurants, ample outdoor activities and numerous bodies of water, it's a popular place to put down roots. In fact, it's ranked the top best place to live in Worcester County by the real estate website Niche.com. This creates a very competitive housing market, and Westborough residents know their most valuable asset is their home. Protecting it from pests such as termites must be a top priority.
Termites do unimaginable damage. According to numerous studies, these wood-destroying pests do more damage each year than natural disasters! Yet homeowners insurance does not cover the damage. If you think your Westborough, MA home isn't at risk – think again. Termites damage 600,000 structures in the U.S. each year. Make sure your home isn't one of them with Ford's Hometown Services' (FHS) termite control for Westborough, MA residents. We offer:
Two proven treatments, one promise: FHS has a popular "Advanced" termite baiting and monitoring as well as our precise drill and inject liquid barrier applications. Both offer impressive control, and depending on if you have active termites present or not, we can help you select the right one for you. We also guarantee our work and even offer warranties that can be transferred to new owners.
80 years of experience: Eliminating termites isn't easy. You need the kind of expertise that gets handed down generation after generation. That's exactly what you get with FHS. Our exterminators are trained, licensed, and armed with 80 years of knowledge to provide the best Westborough, Mass termite control.
Hundreds of happy customers: An exterminator is only as good as their reputation. And our reputation speaks for itself. From our hundreds of 5-star Google reviews, to the number of long-term customers we have, we provide the service and results you're looking for in a termite control company. We won't "set it and forget it" — FHS offers a multiple-visit program to ensure your termite problem is eliminated.
If you are looking to buy or sell a home and in need of a WDO (wood destroying organisms) inspection, our team can help. We'll respond quickly to your request and conduct a rigorous inspection. If you are looking for termite control for Westborough, Mass, the termite team at FHS will deliver.
Westborough Reservoir (Mill Pond) during a sunset, in Westborough, Massachusetts.
Kevin Johnson, CC BY 3.0, via Wikimedia Commons
Your satisfaction is guaranteed.
Just one of the reasons we're the most trusted pest control professionals in the area.
Evict pests once and for all.
"Very efficient, used safety practices, kept me informed, exceptional professional."
-E. Kruczek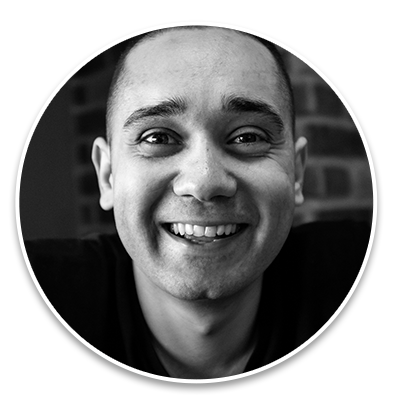 "We are very happy & satisfied with our technician."
-D. Auger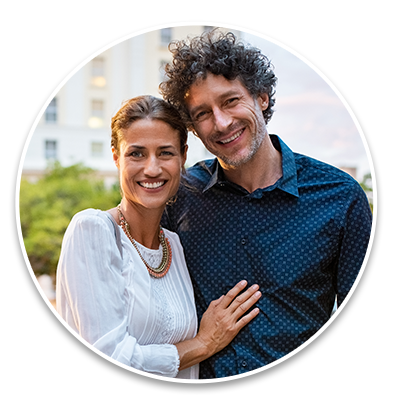 "We are very happy with your service. We will be ongoing customers."
-B & J. Douty
The best service starts here.
We're the most trusted pest control and lawn care company in Central Massachusetts. But don't take our word for it. Read real reviews from happy customers. Then call us and join our growing list of residents, families, and businesses who depend on Ford's Hometown Services to protect what matters most.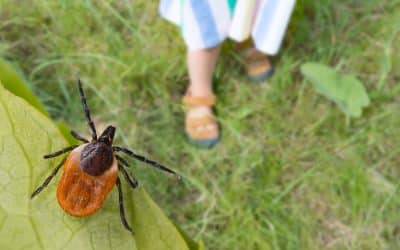 Ticks are small, eight-legged arachnids that can be found in wooded areas and grassy fields. And unfortunately, when a tick attaches itself to your skin, it can cause infection and possible diseases. That's why it's important to take preventative measures to avoid...
read more