Wildlife Removal for Millbury, MA
Many celebrated people called Millbury, MA home. Professional baseball players, congressmen, and even the former head of the New York FBI office are notable people from the area.
It's also home to some not so celebrated residents, including bats, raccoons, skunks, opossums, squirrels, snakes, moles, foxes, birds, and more. If you live in Millbury, Mass, and find yourself with a wildlife problem in your home or on your property, call Ford's Hometown Services (FHS) and ask for our trusted wildlife removal and animal control services.
Wildlife in your home isn't something you should ignore, they can quickly cause damage and many pests are known to spread disease. We've served the wildlife removal needs for the Millbury, Ma area for decades. Headquartered in nearby Worcester, our team will help protect you and your family from these unwanted pests.
Why do residents of Millbury and all of Central Mass trust FHS for their pest control and wildlife removal needs? Our proven process, experience with even the most intrusive animals, and top-notch customer service set us apart from the competition. Consider:
Our three-step process includes inspection, removal, and exclusion. We'll identify access points, safely remove any problem animals following all Massachusetts state regulations, and implement exclusion techniques (if applicable) to ensure the wildlife doesn't return.
Our experienced team will not only remove the intrusive animals but will also implement a plan to protect your property and yard in the future. Our knowledgeable, friendly technicians will deliver wildlife removal services quickly, so you and your family can get back to normal.
Our professional customer service means you'll be treated respectfully from the first call until the problem is resolved. Just look at our Google reviews and you'll see why we're the go-to exterminators for pests and wildlife in the Millbury area.
When you need wildlife removal services and you live in Millbury, Mass, don't waste time. Call the proven experts in animal control at FHS today at 800-649-9992 or fill out this form.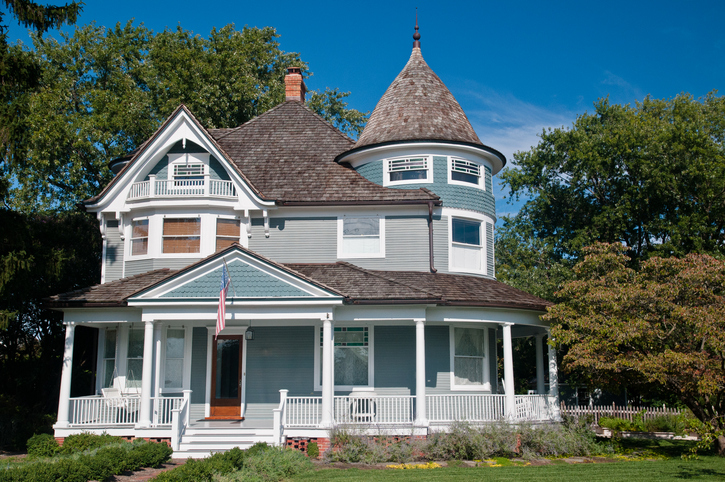 Your satisfaction is guaranteed.
Just one of the reasons we're the most trusted pest control professionals in the area.
Evict pests once and for all.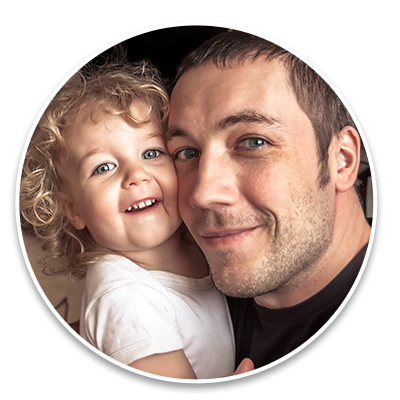 "Very efficient, used safety practices, kept me informed, exceptional professional."
-E. Kruczek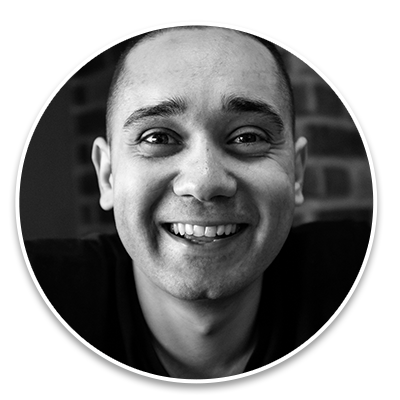 "We are very happy & satisfied with our technician."
-D. Auger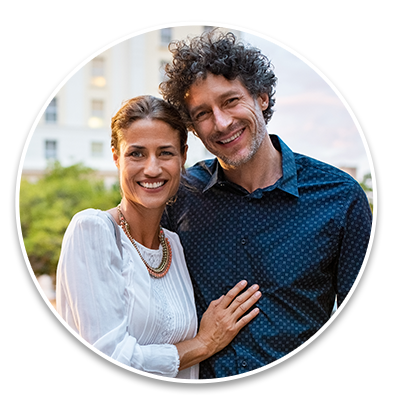 "We are very happy with your service. We will be ongoing customers."
-B & J. Douty
The best service starts here.
We're the most trusted pest control and lawn care company in Central Massachusetts. But don't take our word for it. Read real reviews from happy customers. Then call us and join our growing list of residents, families, and businesses who depend on Ford's Hometown Services to protect what matters most.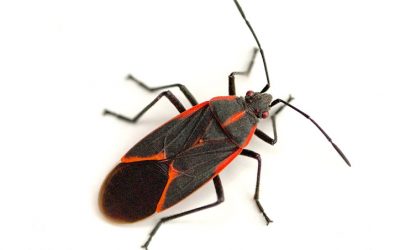 Fall is a beautiful time in New England. The last few warm days of late summer. The cooler evenings. The leaves are starting to change. But there is one downside to fall in New England — all those fall bugs! Almost overnight, Boxelder Bugs, Cluster Flies, Lady Bugs,...
read more