Get Rid of Ticks and Mosquitoes for Sterling, MA
Sterling, MA, is in close proximity to both Wachusett Mountain and Leominster State Forest. This gives residents lots of opportunities for hiking and skiing. Sholan Park, on Lake Wauschacum, also has a beach area and boat ramp for ample summertime fun. The Mass Central Rail Trail is also a popular biking trail for outdoor enthusiasts.
While the outdoor and natural areas around Sterling, MA, give residents lots to do, it also increases the number of ticks and mosquitoes in the area. These pests are more than just a nuisance, they can transmit numerous diseases — including Lyme Disease, Yellow Fever, Zika, Malaria, Eastern Equine Encephalitis (EEE), and West Nile.
If you have ticks and mosquitoes causing issues in your Sterling, MA backyard, call in the exterminator professionals at Ford's Hometown Services (FHS). Headquartered in the nearby city of Worcester, FHS has been serving Sterling residents and businesses since 1941. FHS offers two popular services, both delivered by expert applicators who are trained and licensed in the state of Massachusetts.
Our Tick Control Program is a 4-visit application program that focuses on wooded border areas, plant beds, and under decks and walls.
We also have a Tick and Mosquito Combo Program, which is an 8-visit treatment program that is proven to reduce mosquitoes and ticks.
FHS offers EPA-approved insecticides or EPA-exempt 25B organic options to control tick and mosquito populations. And, unlike other pest control companies, our tick and mosquito exterminators will inspect and make recommendations to help reduce mosquito breeding areas around your home.
Your Sterling, MA friends, and neighbors will be the first to tell you — FHS is known for our superior customer service. Check out our hundreds of reviews, then give us a call.
If you live in Sterling, Mass, and want to protect your loved ones from ticks and mosquitoes, call FHS today at 800-649-9992 or get a quote.
Your satisfaction is guaranteed.
Just one of the reasons we're the most trusted pest control professionals in the area.
Evict pests once and for all.
"Very efficient, used safety practices, kept me informed, exceptional professional."
-E. Kruczek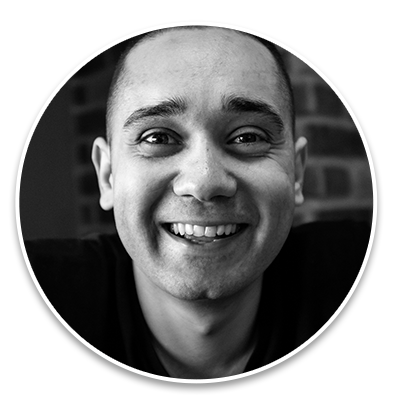 "We are very happy & satisfied with our technician."
-D. Auger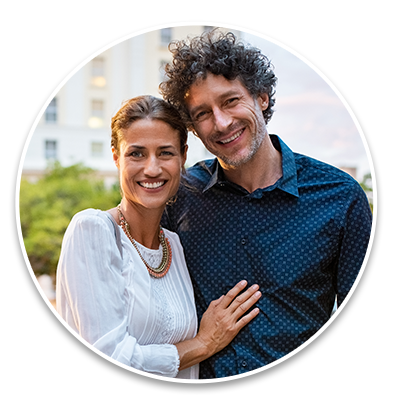 "We are very happy with your service. We will be ongoing customers."
-B & J. Douty
The best service starts here.
We're the most trusted pest control and lawn care company in Central Massachusetts. But don't take our word for it. Read real reviews from happy customers. Then call us and join our growing list of residents, families, and businesses who depend on Ford's Hometown Services to protect what matters most.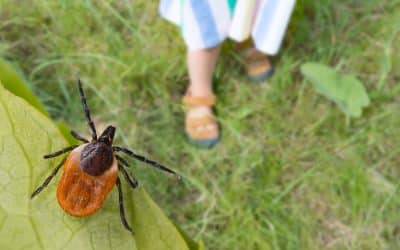 Ticks are small, eight-legged arachnids that can be found in wooded areas and grassy fields. And unfortunately, when a tick attaches itself to your skin, it can cause infection and possible diseases. That's why it's important to take preventative measures to avoid...
read more