Get Rid of Ticks and Mosquitos for Paxton, MA
Paxton, MA, and the surrounding areas are known for many parks and green spaces. From Moore State Park to Worcester County Memorial Park to Thompson Pond, there is so much to enjoy.
With the outdoors comes the threat of certain pests — including ticks and mosquitos. When these pests become a nuisance in your own backyard, it's time to call in the pros at Ford's Hometown Services (FHS). You can't take chances with these pests — they transmit diseases including Zika, malaria, West Nile, and more. You deserve some enjoyable time outside and keeping your yard bite-free and safe should be a priority.
Headquartered in nearby Worcester, FHS is the go-to pest control company for ticks and mosquitoes. Paxton, Mass residents trust FHS because of our:
Equipment: Unlike other pest control and tick and mosquito exterminators, our technicians use high-volume truck-mounted spray rigs that use more than twice the volume and provide enhanced coverage. That spray is 20-30 feet deep and up to 10 feet high. We also have backpack sprayers that can be used for any hard-to-reach areas.
Options: We offer EPA-approved insecticide or EPA-exempt organic options to control tick and mosquito populations, both administered by our expert applicators who are trained and licensed in the state of Massachusetts. Our combo program is a popular choice for Paxton homeowners because it focuses on areas where mosquitoes and ticks may be breeding on your property. Our skilled technicians will also provide recommendations to reduce breeding areas on your property if any are discovered.
Service: When you read through our reviews you will notice some themes: Professional. Knowledgeable. Respectful. Polite. And most importantly — we get the job done. We deliver 5-star service and we are experts in tick and mosquito control.
We go the extra mile, both with our products and our services. As an added feature, we include our proven rain guard to protect the effectiveness of the application against the weather.
If you live in Paxton, MA, and want to make sure your yard is safe from the dangers of ticks and mosquitos, call FHS. Your satisfaction is 100% guaranteed with any of our traditional pesticide treatment programs. Call today at 800-649-9992 or get a quote. You can count on us to help you protect your loved ones.
Paxton, Massachusetts
(victorgrigas, CC0, via Wikimedia Commons)
Your satisfaction is guaranteed.
Just one of the reasons we're the most trusted pest control professionals in the area.
Evict pests once and for all.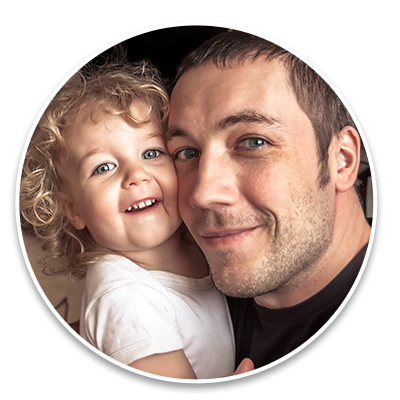 "Very efficient, used safety practices, kept me informed, exceptional professional."
-E. Kruczek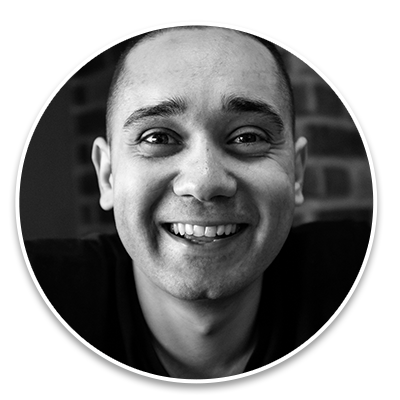 "We are very happy & satisfied with our technician."
-D. Auger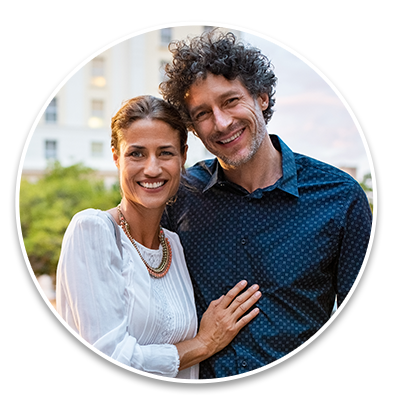 "We are very happy with your service. We will be ongoing customers."
-B & J. Douty
The best service starts here.
We're the most trusted pest control and lawn care company in Central Massachusetts. But don't take our word for it. Read real reviews from happy customers. Then call us and join our growing list of residents, families, and businesses who depend on Ford's Hometown Services to protect what matters most.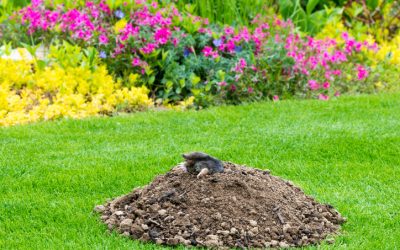 When you work hard on your lawn and flower beds, there's nothing more frustrating than seeing all of that effort destroyed by a mole. These small, burrowing insectivores can ruin a yard in a matter of days. In fact they can dig up to 18 feet per hour! Learn the...
read more